Testing & Reading Adjustment of Bimetal Thermometer
Share
Issue Time

May 9,2019
Summary
Testing & Reading Adjustment of Bimetal Thermometer
TESTING OF BIMETAL THERMOMETER
QualityWell bimetal thermometers are carefully calibrated at the factory before shipping and under most operating conditions will retain their accuracy indefinitely. However, as in the case of all instruments, it is well to make periodic checks for accuracy against known standards.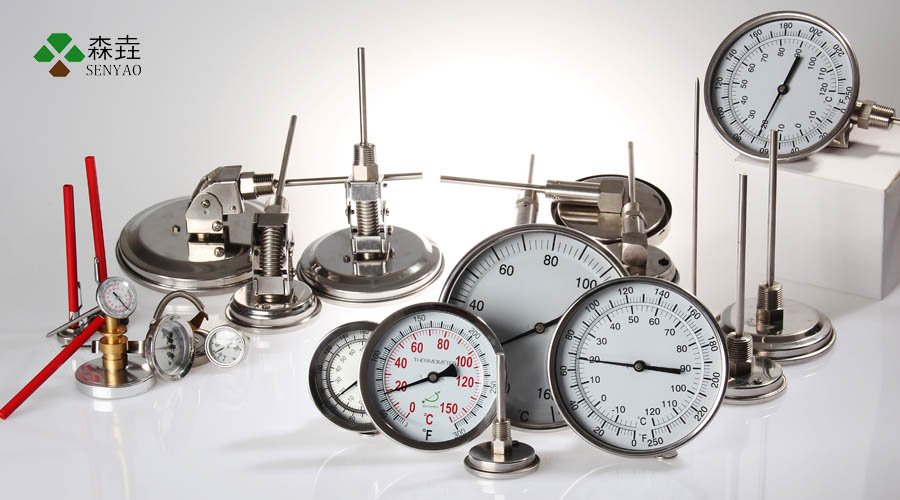 READING ADJUSTMENT OF BIMETAL THERMOMETER
If it is necessary to make an adjustment to the thermometer proceed as follows: On thermometers fitted with an "External Adjustment"(At the case back) – Use a small wrench, small screwdriver or a coin to turn the slotted hexagon head in the back of the case until the pointer indicates the proper temperature on the dial.