The 2019 second union activity to Suzhou of QualityWell
Share
Issue Time

May 5,2019
Summary
The 2019 second union activity to Suzhou of QualityWell
The long winter was blown away by the spring sunlight. The land of China is covered with the bright sunlight , and the snow has melted. The grass is greener and the swallows are flying freely in the sky. Grasping the tail of the spring, our second-quarter activity of the QualityWell came to Suzhou, a place where people are outstanding.
The first stop we came to the Chongyuan Temple in Suzhou Industrial Area. The new Chongyuan Temple, built in 2007, covers an area of more than 300 acres and is located in the beautiful Yangcheng Lake Peninsula. The Guanyin Pavilion on the water and the main temple area echo each other, showing the characteristics of the largest Guanyin Pavilion in the east of the river. In the temple, there are Shanmen, Tianwang Hall, Bell and Drum Tower, and Daxiong Hall. Daxiong Hall has a building area of 2,100 square meters and is the largest single building in the temple. Guanyin Island in front of the temple enshrines the largest 33-meter-high Guanyin main image in China.
After lunch, we came to the Lianchi Lake Park. The design of the park is based on Buddha. Through the overall natural, wild and simple landscape, it creates a quiet and simple natural "Buddha" environment, giving visitors a smooth, atmospheric and rich landscape experience.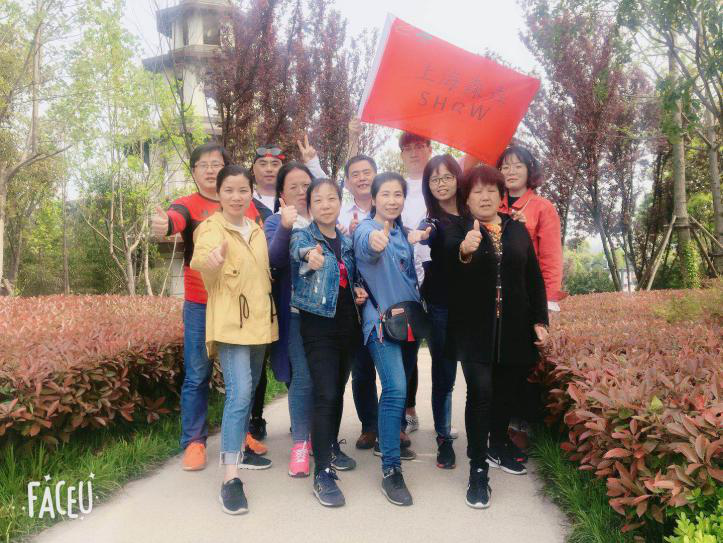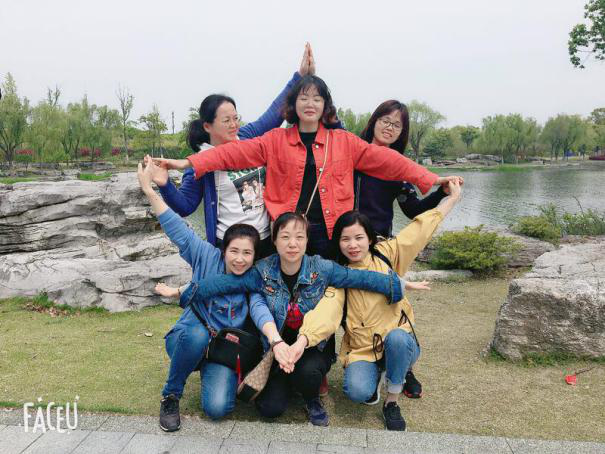 The same things in every singe day are boring, and it takes a long time to get burnout. Occasionally a short-distance light trip can relax ourselves. We look forward to our union activities in the next quarter.