Company trip to Lin'an-2019 ascending of the New Year
Share
Issue Time

2019/02/13
The ascending of the New Year is a tradition of our QualityWell. After passing the Tianping Mountain and Yu Mountain, this year's address was selected in Tianmu Mountain in Lin'an, Zhejiang. Tianmu Mountain, known as the mountain covered with the high trees, is located in the middle of the Golden Tourism Line from Hangzhou to Huangshan . The main peak of the immortal top is 1506 meters above sea level. The ancient name of Fuyu Mountain, the name of "Tianmu" was begun in Han. there are two peaks in the east and west and there is two pools on the either top.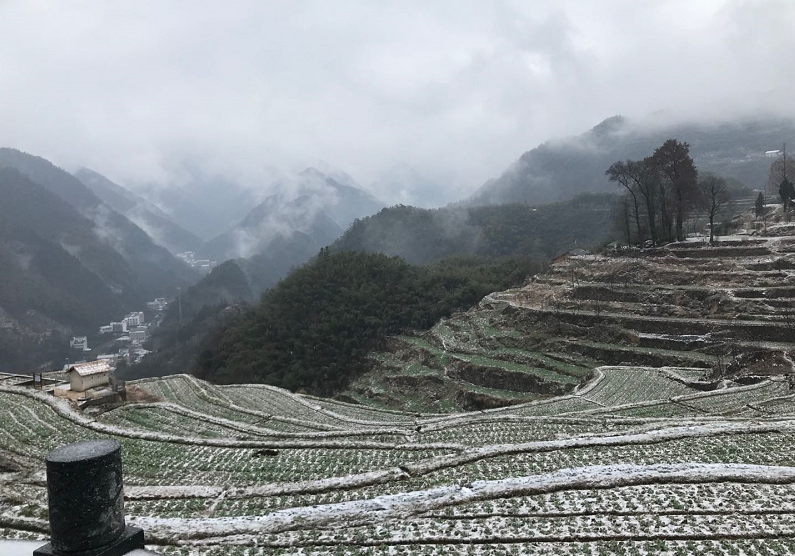 Ascending has a meaning of step-by-step rising. Taking advantage of the end of the Spring Festival holiday, we came to Tianmu Mountain. Most people were still enjoying the Spring Festival holiday, so there were very few cars on the road.Even if there was raining and snowing,we still arrived earlier than that we predicted.
The Tianmu Mountain covered with snow is even more beautiful. The rain is flowing under the thin ice. The crops in the terraces are greener because of the snow. They are full of vitality everywhere. The mountains are covered by clouds. It feels like being in a fairyland...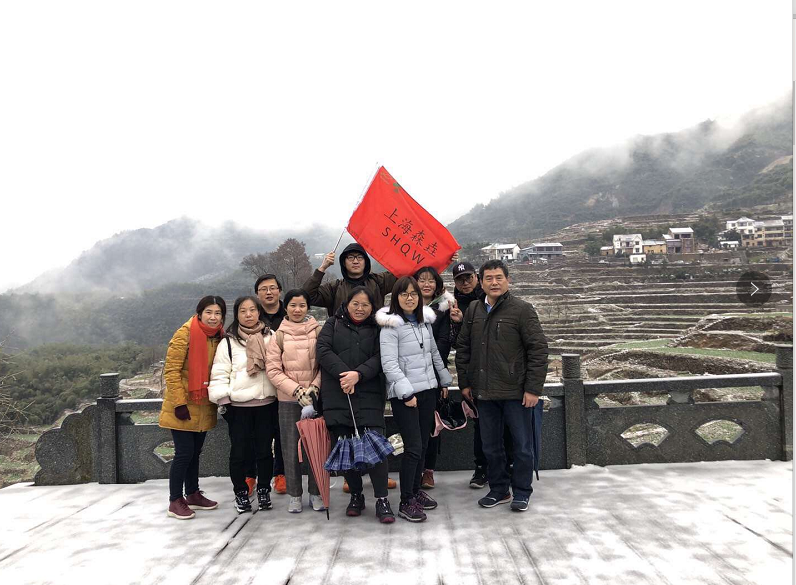 New Year,New Hope.Let's keep pretty mood and start again.We are looking forward to seeing our company to be more powerful.