The 10th Anniversary Celebration of Shanghai QualityWell
Share
Issue Time

Jan 9,2019
Summary
From 2008 to 2018, we have been running for 10 years.
From 2008 to 2018, we have been running for10 years. A little bit of work, a little bit of harvest. All the hard work hasfinally got the excellent results. For the harvest we got , we review thehardships and sufferings of the past which is filled with tears and sweat;Feeling the harvest and joy of today, we are all full of confidence and pride .On December 24th of 2018, the 10th Anniversary Celebration of Shanghai QualityWell washeld at Midtown Holiday Hotel in Kunshan .
We have invited the main customers,suppliers and experts to discuss with our managers about the factors ofimpacting our profit increasing.All of us were separated into several groupsand came up with each opinions actively.The details of action steps,target,timesand help needed from the company have been listed in order to solve theproblems at present.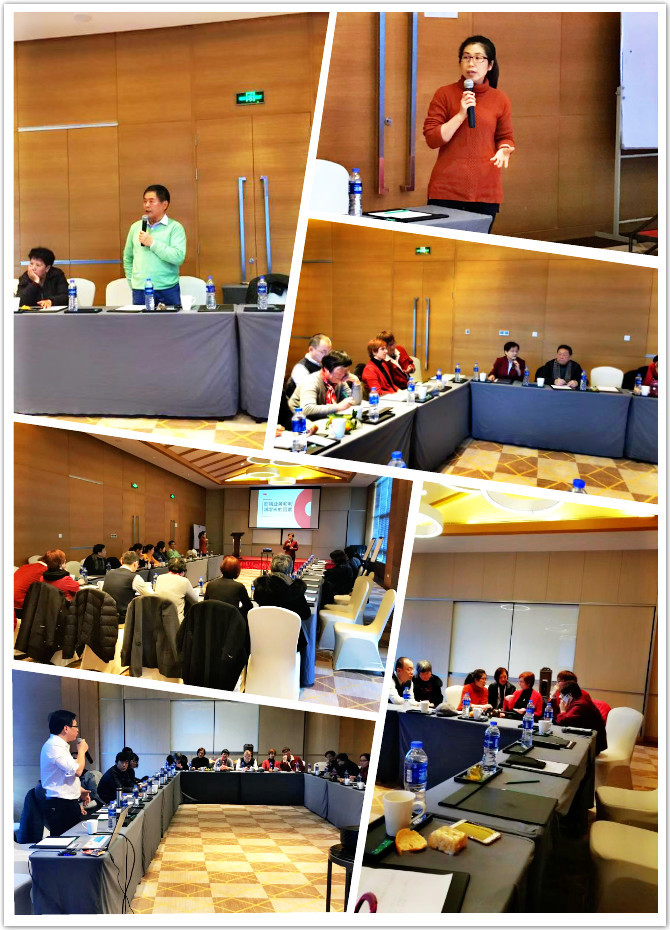 At 6 pm,the celebration began after theopening dancing named good start by the whole team of Shanghai QualityWell.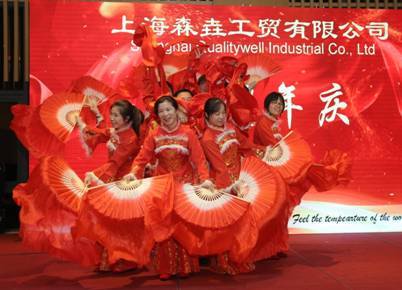 Mrs. Gong , Chairman of Shanghai QualityWell, firstlythanked the guests who came from afar. She said that today is a family party. Shehopes that everyone can feel the warmth at home. The ten years that QualityWellhas gone through is a process of growing a tree slowly. Ten years do not meanending, but represent new hope.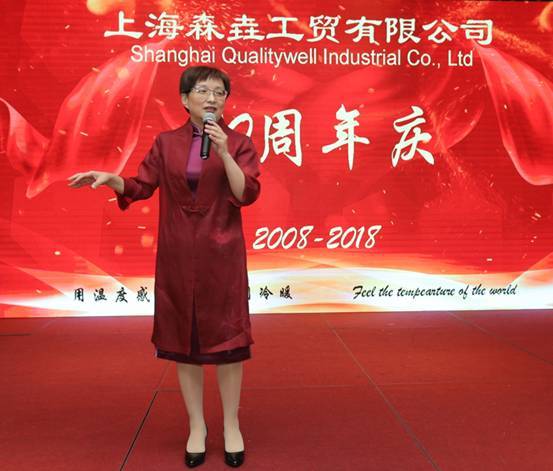 The employees of Shanghai QualityWell are also fullof talent such as hosting, reading poems, singing songs and programming . Eagleand Hou's poem reading ,called grateful ten years, spoke out all the voices ofemployees.Three songs have show the best wish of the future.Comic dialogue has aroused the guests' passion.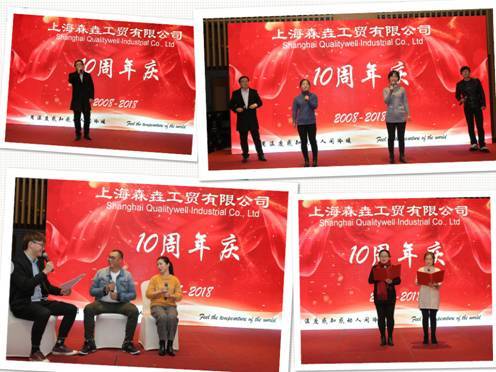 Thegrowth of Shanghai QualityWell is also inseparable from the selfless support of all theemployees' family members. It is they who pay out in silence that can make workhard without troubles. Our family representatives also brought us a wonderfulprogram - Shanghai Opera "Golden Bird" and zither Performance - Swordsman.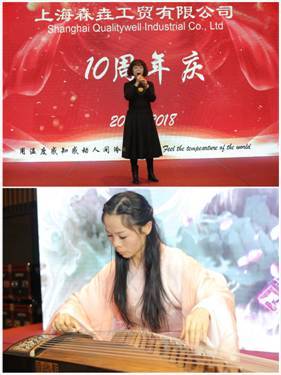 Everyone appreciated the acrobaticperformance nervously and excitedly.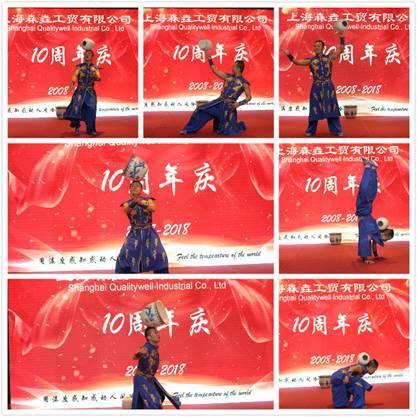 There is a group of employees who followsilently, which is undoubtedly the most valuable wealth of a company. Ten yearslater, we are grateful to the company for giving us the opportunity to grow andtry our mistakes, and let us be better ourselves. The company is also gratefulfor the quiet efforts of employees, so that the company can thrive stably.Emotion is stronger than"Golden"... (The company gives tenth anniversary commemorative goldcoins to employees who have worked in the company for six years)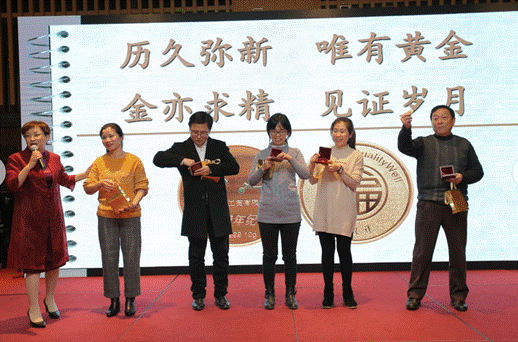 For ten years , the baby grows up to ajuvenile, and the tender sapling grows up to a towering tree. We look back andlook forward to the future. Writing letters to yourselves of ten years later,We hope that in the next ten years, we can get what we want, and we can all getwhat we can't get...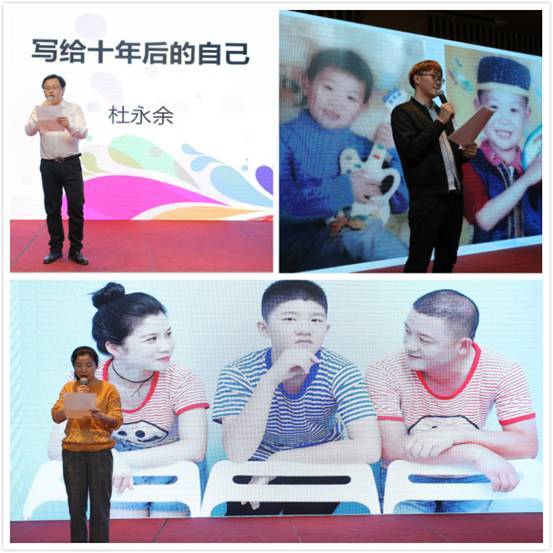 Honors belong to yesterday, and the future still needsto be developed. The ten-year celebration is a milestone in the development ofQualityWell, and it is also a new start line which is full of prides. In thenext decade, we will work together to create greater glories.