The advantage of the Tridicator gauge – Temperature & pressure gauge
Share
Issue Time

2018/03/19
The tridicator boiler gauge nowadays, it is widely applied in many different fields. Users are very satisfied with it .It has become one of the most important equipments in processing and manufacturing. So now let me tell you why is it widely recognized by users?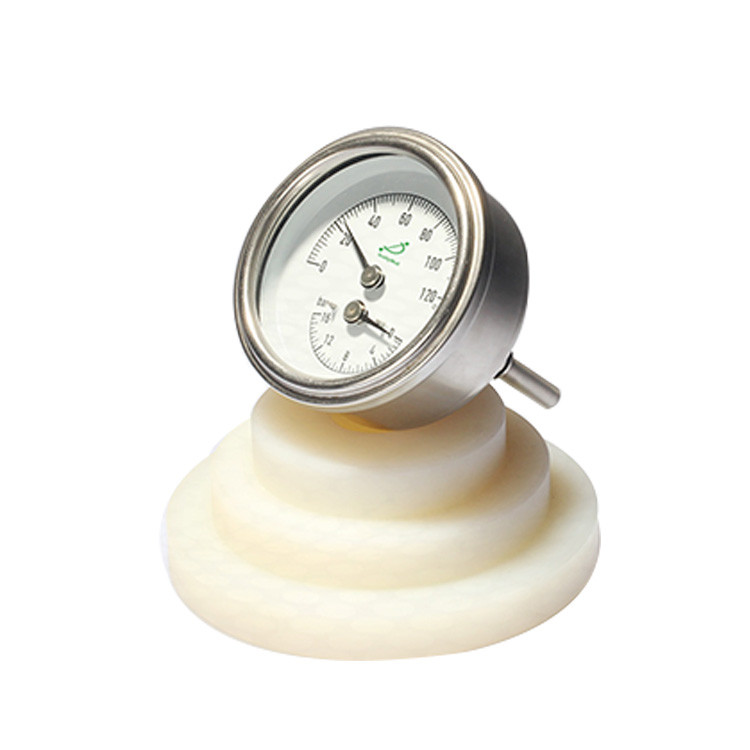 Two in one gauge
The tridicator (boiler) gauge is a field measuring instrument suitable for measuring medium low temperature and pressure. It can be used to directly measure the temperature of liquid and gas and the pressure inside the pipe or container. One gauge can solve 2 problems and easy to read on the pipe, let the equipment looks nice.
Good material used
The another very important reason why the users choose is that, it uses the high quality material in the process of production, so in contact with each other and medium has strong corrosion resistance, the gauge also can work good.
Various Types for choose
The tridicator gauge has many types for choose. For example, when it is processed, it can be made into radial or axial structure. The common structure or the oil filled structure, the external valve and so on, and also the boiler gauges have a long working life.
After the above mentioned content, I think that you can understand the gauge well. Then can more familiar in the future using..