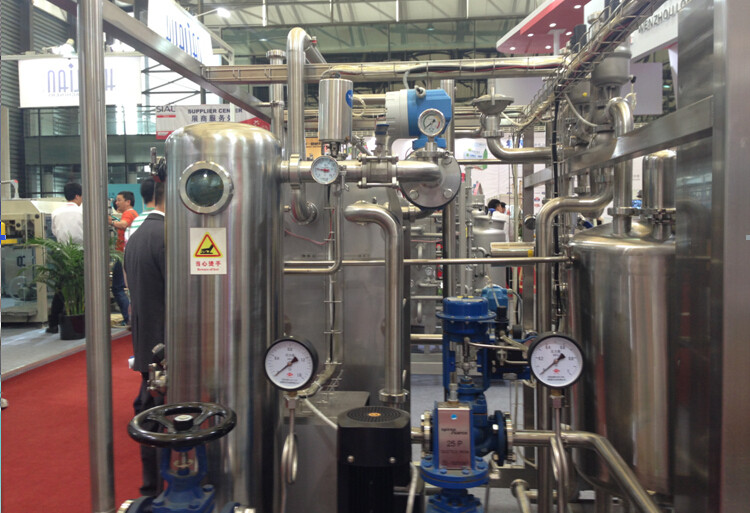 1.Must ensure won't affect the regularproduction before detaching the bimetal thermometer, and explain to thedispatcher, then proceed with working on receipt of his agreement;
2. Ensure there is no dangerous factors insurrounding(such as netural gas leakage), use riot wrench to detach. (Attention:the instrumental joint to connect the pipe must be fixed by the spanner, so asnot to loose).
3.Seal the instrumental joint of the pipewith clean cloth or other materials after detaching, lest debris fall into.
4.Emoty the pipe at the location of bimetalthermometer thermowell need change
5.Detach the bimetal thermometer withthermowell, change with new thermowell.
6.Pressurize the pipe slowly with leakdetection.
7.Fill the thermowell with available heattransfer oil
8.Fix the bimetal thermometer, payattention that not twist the thermometer head;
9.Observe thethermometer working situation is normal or not.