2015 Business trip in Europe
Share
Issue Time

Dec 1,2016
During Spring Festival,when peope were getting together with their family members,General Manager Audrey has started her business trip in Europe.It seems very nice,but actually not.It's not a travel,but a difficult negotiation with customers.You know foreigners know more about China than Chinese.
Audrey needed to meet 3 customers, distributed in Italy,United Kingdom and Germany,including one of the hight profit margin.As above,it was really a meaningful trip.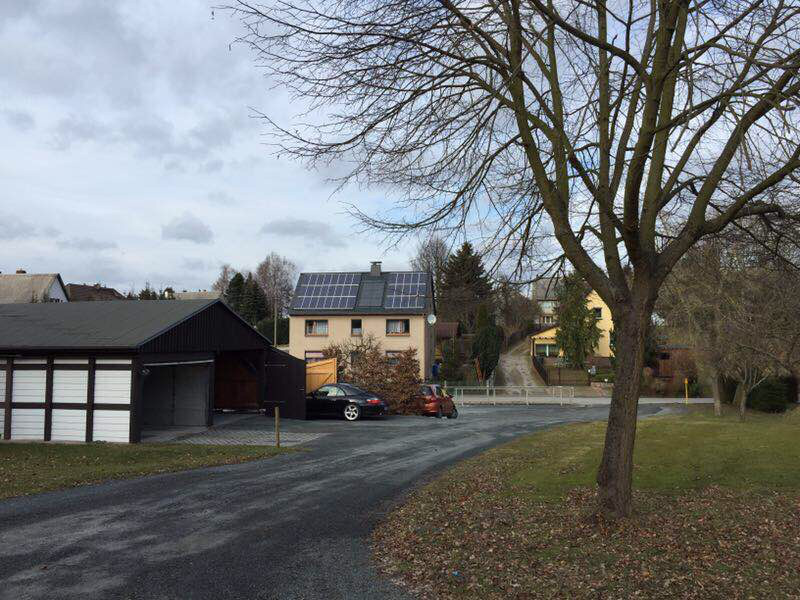 The customer and Audrey visited the digital thermometers' working environment ,it may help us make more sutiable products match the market.Qualitywell witnessed the development of our customer.Three years ago,the team of customer is not harmonious,the engineer resist Chinese purchaser.But now their totals sales rises,their team is energetic and harmonious.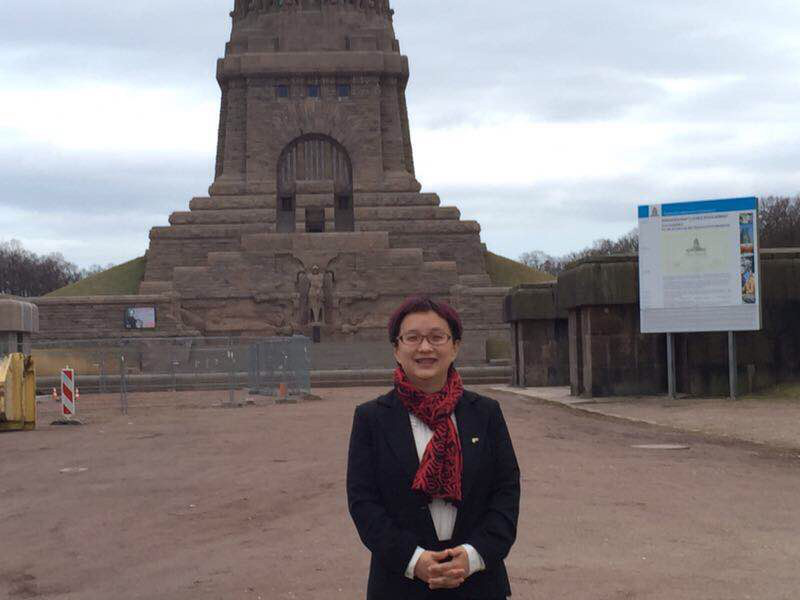 These customers are the example and power of Qualitywell.Our aim is helping customers grow up together with our company,win-win.
2015,new start,new journey!